Learn To Dance!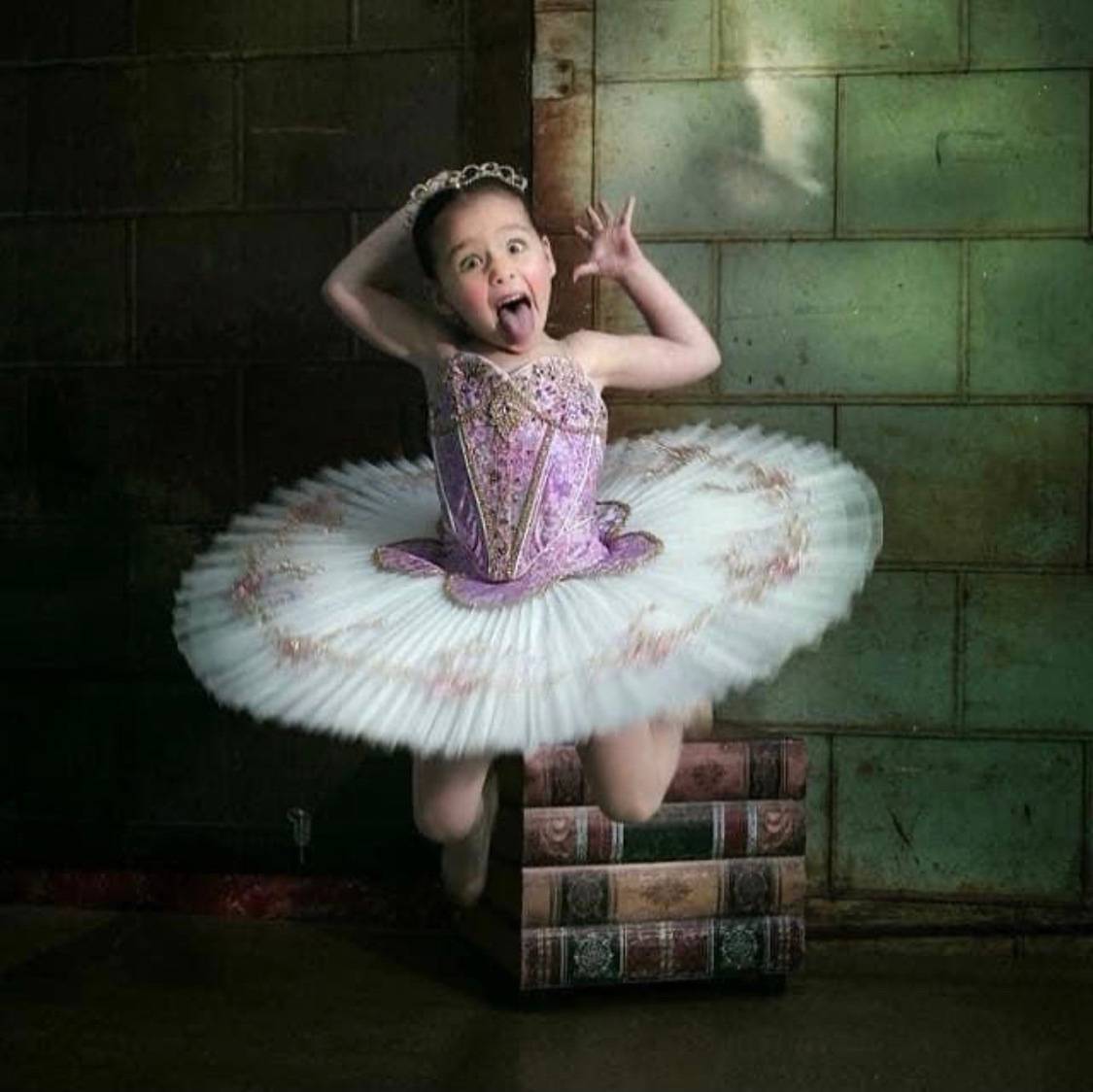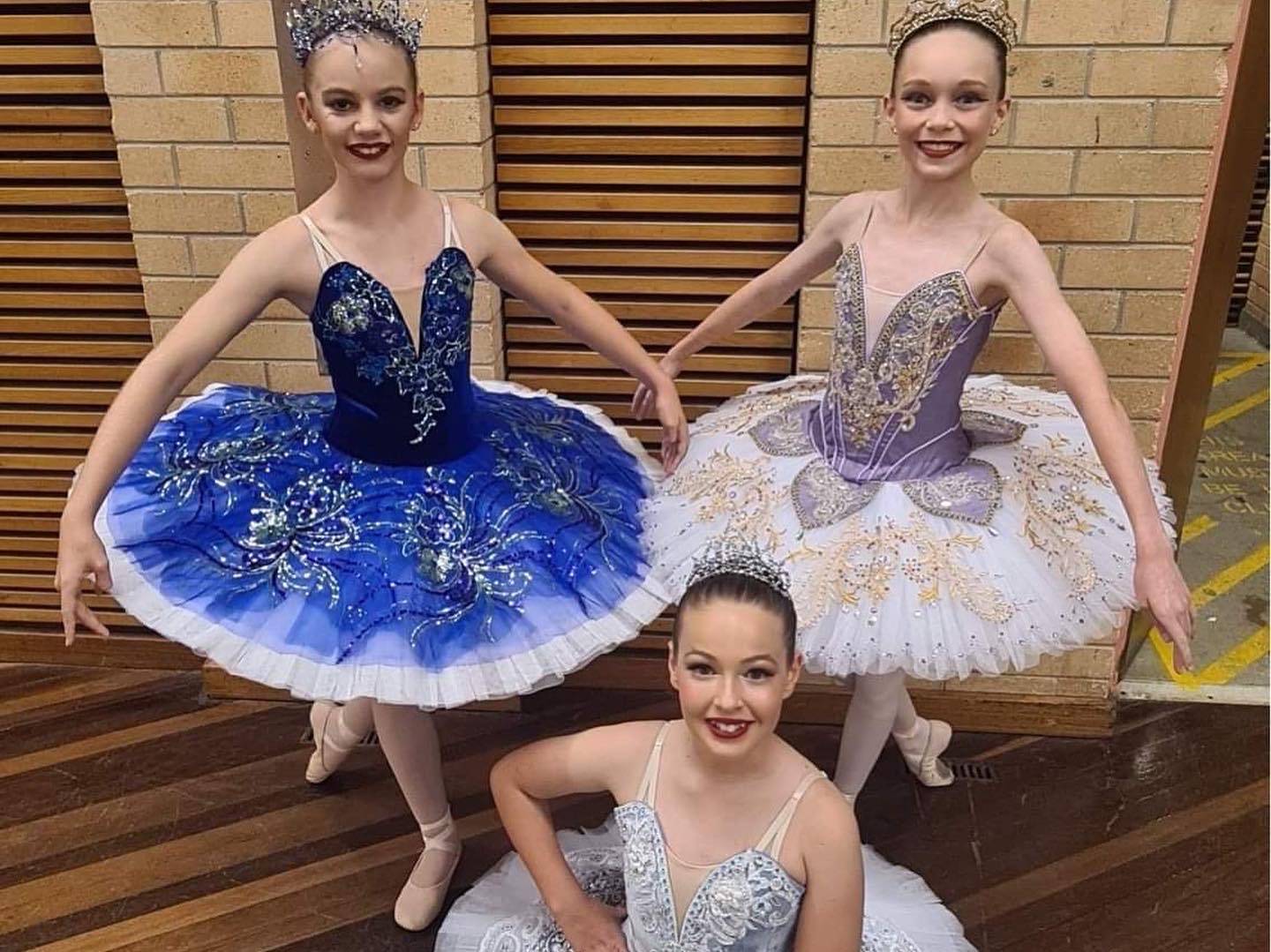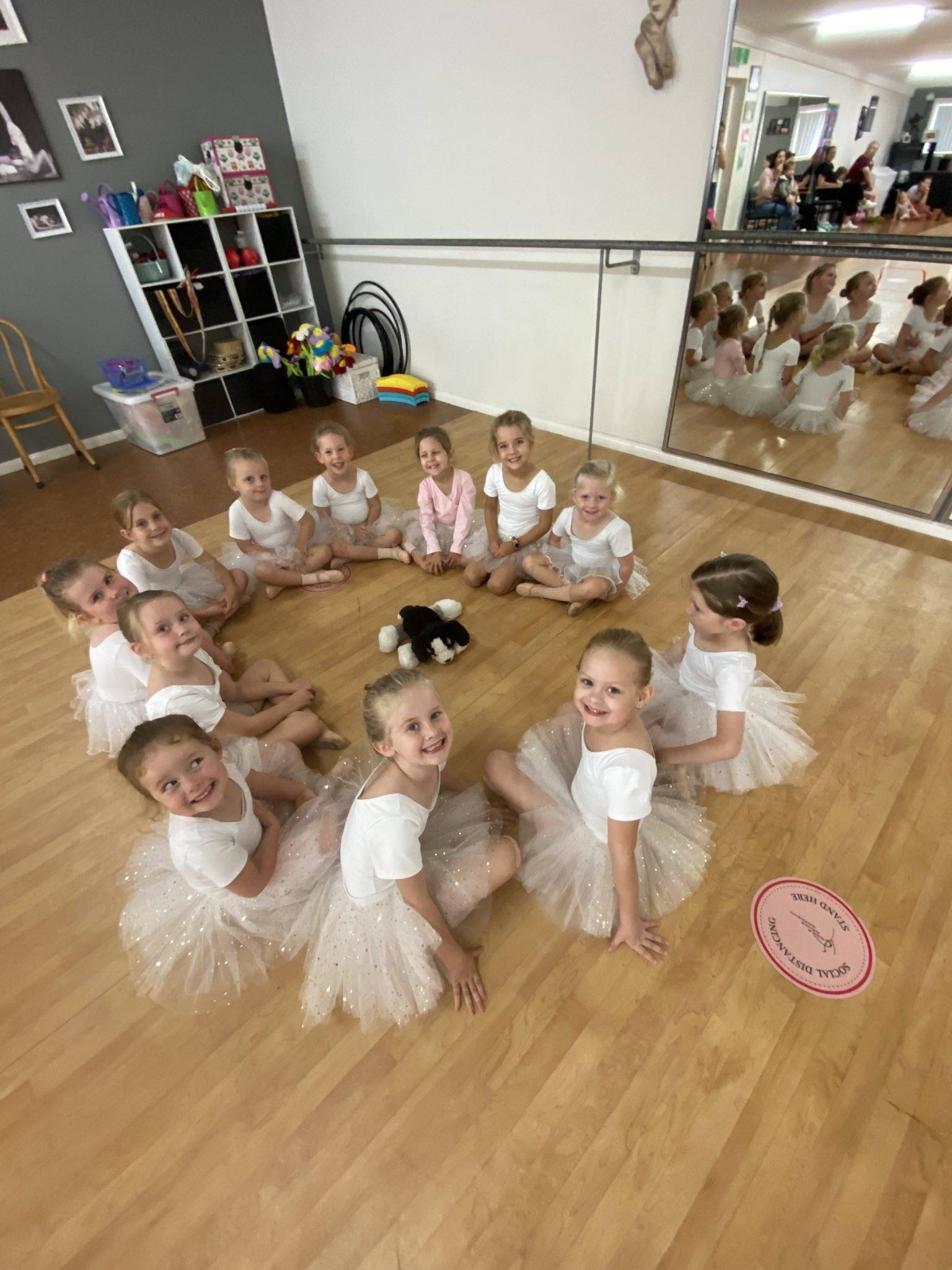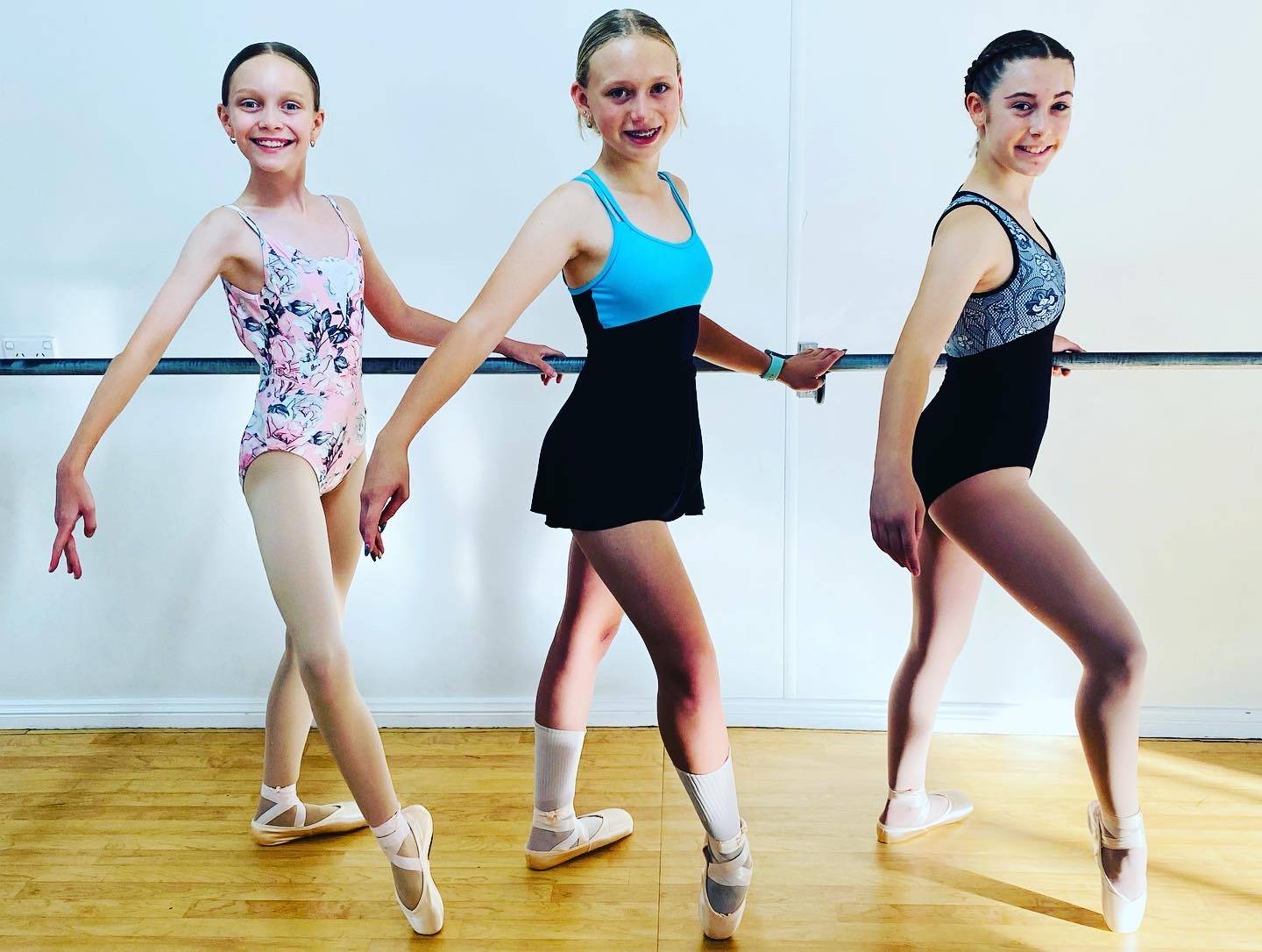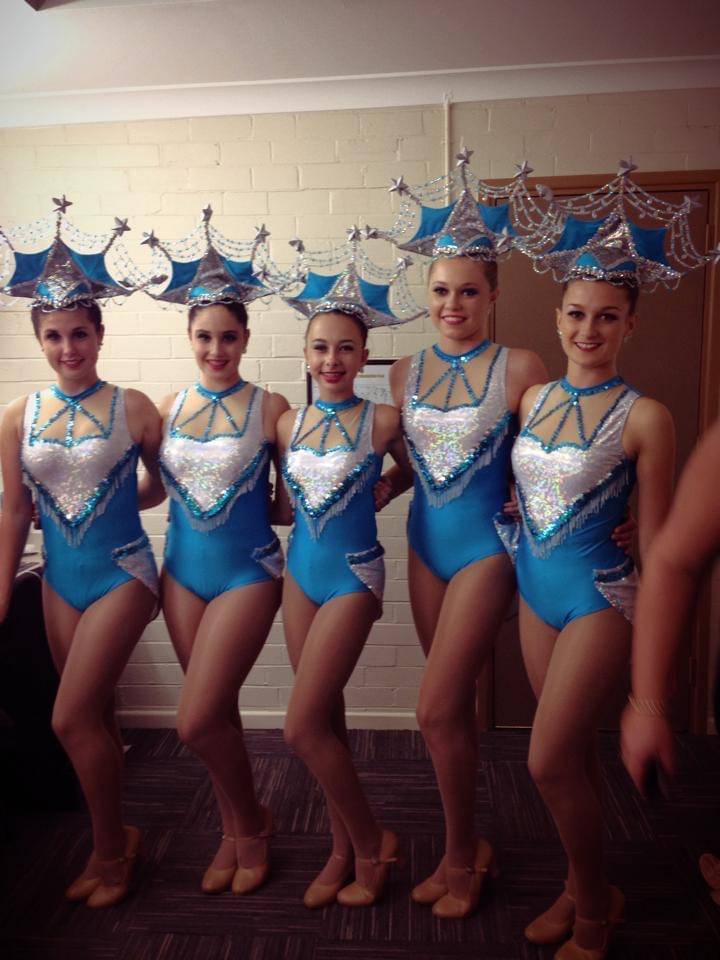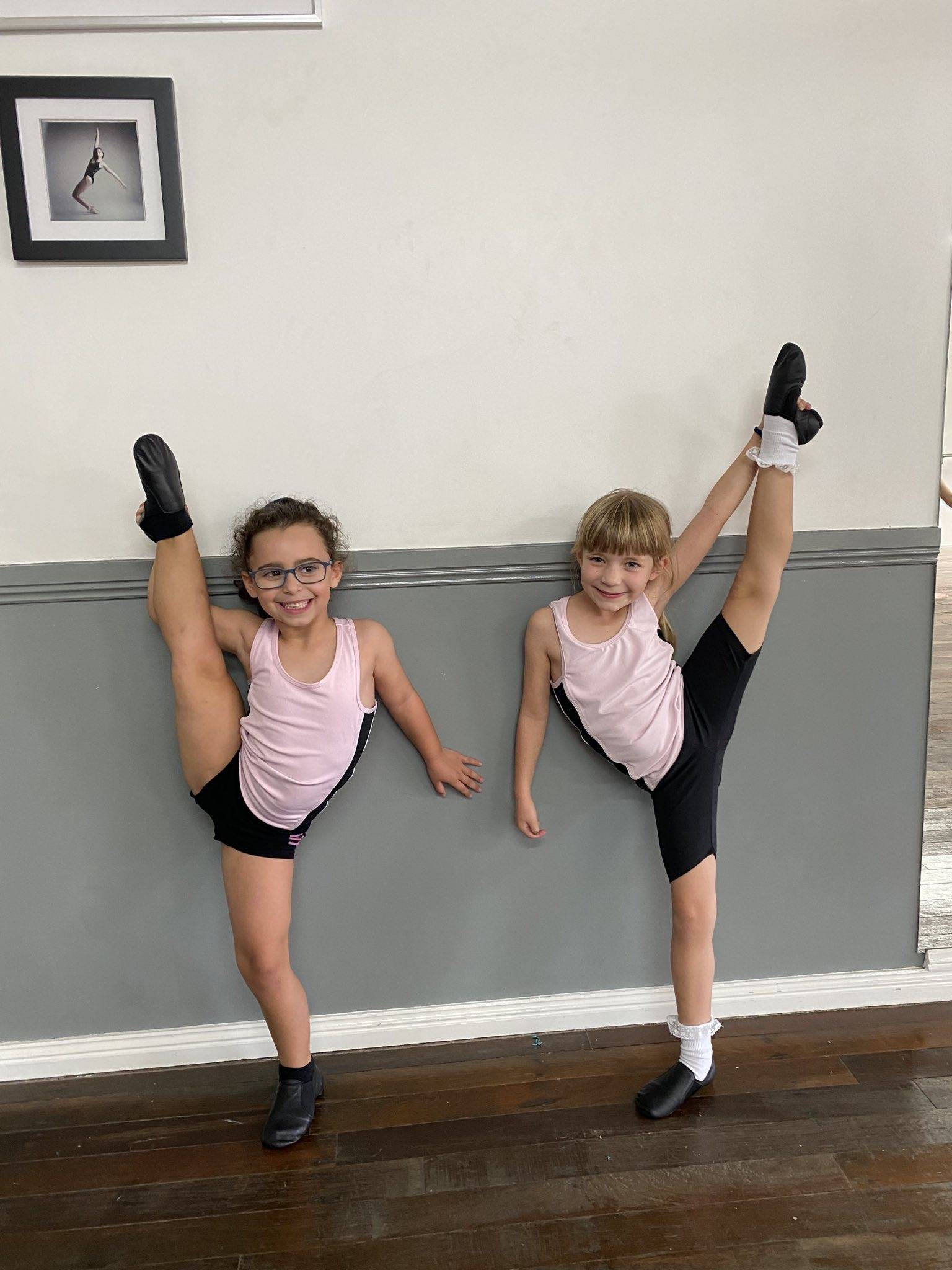 OUR CLASSES
Classical, Modern/Contemporary, Jazz, Musical Theatre, Acro, Stretch/Strengthen, Hip Hop, Tap. We teach classes for children from 18 months to adult.
ABOUT US
Craze Dance Academy is located in the Country Fair Complex,
18 Sweaney Street, Inverell in Northern NSW.
DANCEWEAR

In the near future we will upload our dance wear range.
COntact Us
crazedanceinv@homail.com
0439 458 624
Country Fair Complex,
Sweeney Street Inverell,
NSW, 2360